A Charlotte Mortgage Company Providing Residential and Commercial Loans.
Peak Financial Group, Inc. serves the lending needs of individual homebuyers, real estate professionals, builders, and small business owners throughout North Carolina and South Carolina.
Call Text or Email (704) 215-4752 grant@peakfinancialgroupinc.com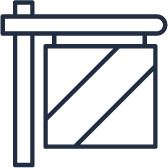 Home Buying
A personal Loan Officer manages your loan process while coordinating timelines with realtors and other third parties to ensure the closing date is met. Think of us as a personal project manager for your loan! If you're just starting to look for properties, contact us for a free consult to find a home within your budget and get pre-approved!
LEARN MORE →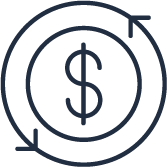 Refinancing
Peak offers exceptional interest rates and loan programs to lower your mortgage payments. We provide a quote sheet detailing exact closing costs (if any). No hidden fees, no surprises, and customers often find that we significantly beat competitor pricing. It's worth 10 minutes to contact us for a Free Quote!
LEARN MORE →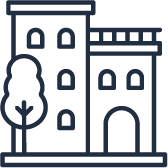 Commercial Loans
Peak excels at Commercial Real Estate Loan customer service and pricing. If you're looking to purchase, refinance, or to get cash out on commercial real estate, you've come to the right place! Peak offers flexibility and expertise in obtaining the right loan for your business.
LEARN MORE →

Airbnb and Short Term Rental Loans
We offer investment property loans for short term rentals. Have an investment property through Airbnb, Vrbo, or similar? We lend based on the income the property produces vs. traditional loans
LEARN MORE →
Superior Customer Service
Peak goes above and beyond to ensure a seamless customer experience because we believe in treating each customer like family. Our Loan Officers make themselves available to fit their clients' schedules, not the other way around. This includes answering texts, calls and emails in the evenings, weekends, and even holidays. Peak clients are not left in the dark, nor passed off to a different person each time they reach out. Customers receive one-on-one interaction with a hands-on Loan Officer who explains next steps, answers questions along the way, and provides transparency throughout the entire loan process. We truly strive to live by our motto "Making Mortgages Simple Again".
Competitive Pricing & Rates
Peak is a Wholesale Mortgage Broker, which means we work with multiple wholesale lenders who compete to provide the best pricing, products, terms and interest rates to our clients. Peak can shop the best cost-savings for the customer, as well as offer programs and guidance that traditional banks and mortgage firms cannot provide.
Diverse Loan Programs
As a Wholesale Mortgage Broker, Peak provides flexibility in its loan programs and underwriting. We understand that each individual's financial needs are unique to them, therefore Peak offers a diverse array of loan products and programs to meet those needs. Flexibility is a huge benefit that Peak provides to its customers.
Peak Financial Group, Inc. is a family-owned mortgage business, licensed in NC and SC, located in Historic Southend, Charlotte. The business opened its doors September 2011! Peak tributes its success in treating each customer like family and providing the best mortgage loan value.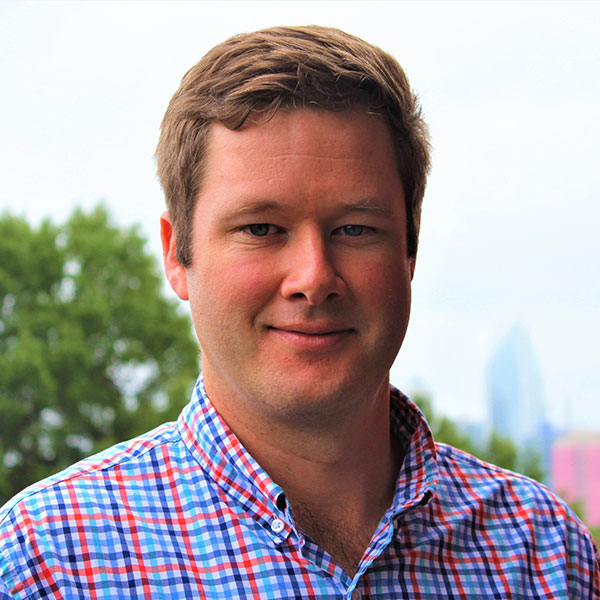 Grant Jarvis
Co-Owner, MLO
I am honored to help people achieve their goals and equip them with the right financial tools that benefit their way of life.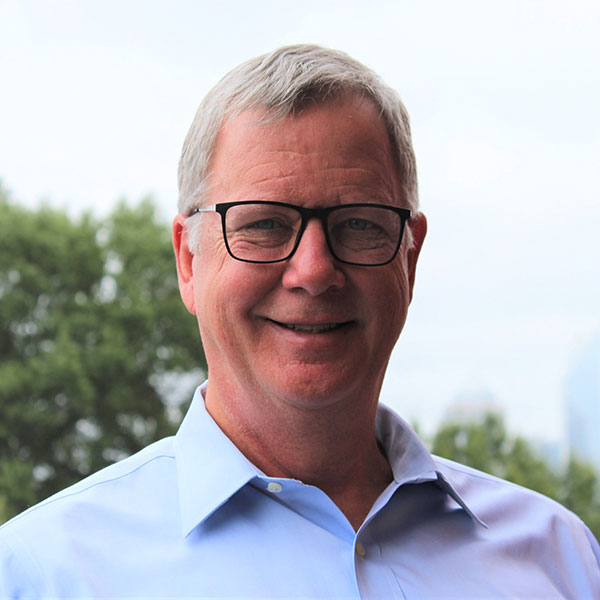 Burney Jarvis
Owner, MLO
I enjoy working with people and providing them with honesty, guidance and an unparalleled customer experience that they can't get anywhere else.
Help you select the best loan to meet your personal situation and goals.
This single decision can save you thousands of dollars throughout the years!
Keep you informed throughout the entire loan process.
Throughout the loan-application process, we provide you with regular updates. And if you want assistance, a mortgage expert who can answer questions is just an email or phone call away.
Get the appropriate loan for you at the best rates and fees.
This will save you significant money "up front" and throughout the years to come.
Lower fees, better experience.
Once you select us to obtain your home loan, you'll be amazed at how quickly and simply the loan process moves. Before you know it, you'll have a mortgage that suits your lifestyle and saves you money.