Peak Financial Group, Inc. is a family-owned mortgage business, licensed in NC and SC, located in Historic Southend, Charlotte. The business opened its doors in September 2011!  
Peak attributes its success to treating each customer like family and providing the best mortgage loan value.
Peak was developed as a result of the 2008 US Financial Crisis when many people lost jobs and homes. The company opened to help people improve their quality-of-life by having an outlet to responsibly buy a home and/or manage current home mortgage payments through refinancing.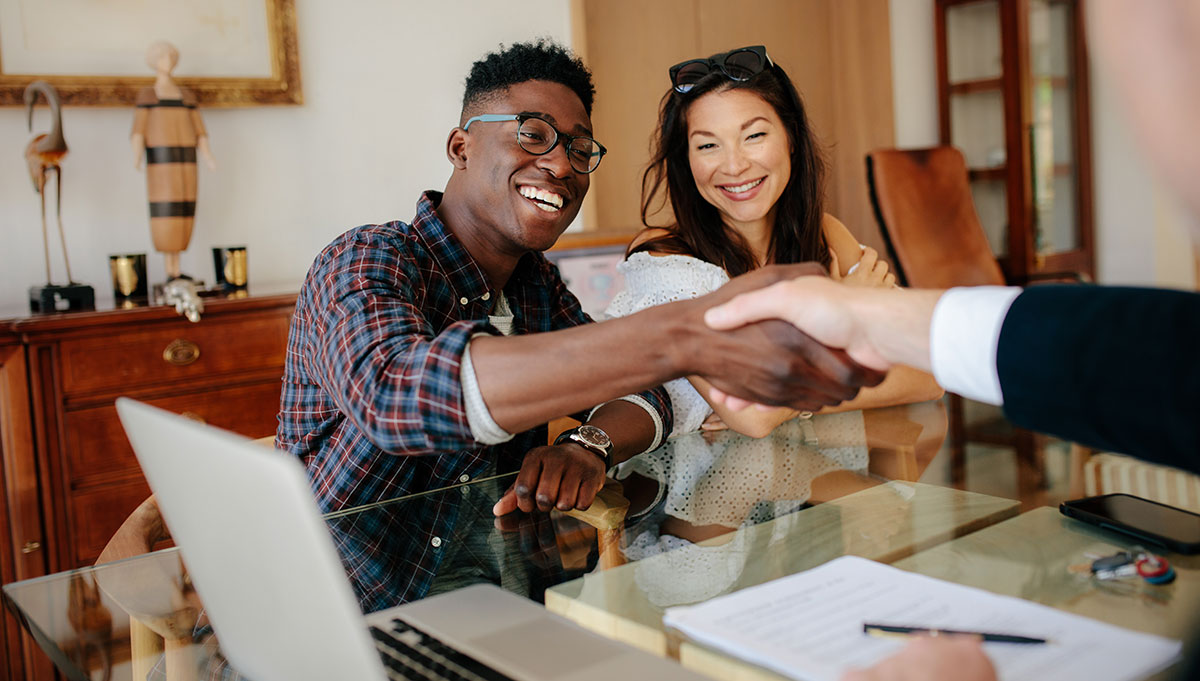 "Making Mortgages Simple" is our company motto. The mortgage process can be taxing and confusing, but Peak customers are provided with clarity, transparency, and confidentiality. With 40+ years of mortgage industry experience, knowledgeable loan officers take the time to educate customers through the entire mortgage process so that they are equipped to make the best financial decisions for their lifestyles.
Our friendly staff is here to help you with all your mortgage needs. We will use our expertise to find the right program for you.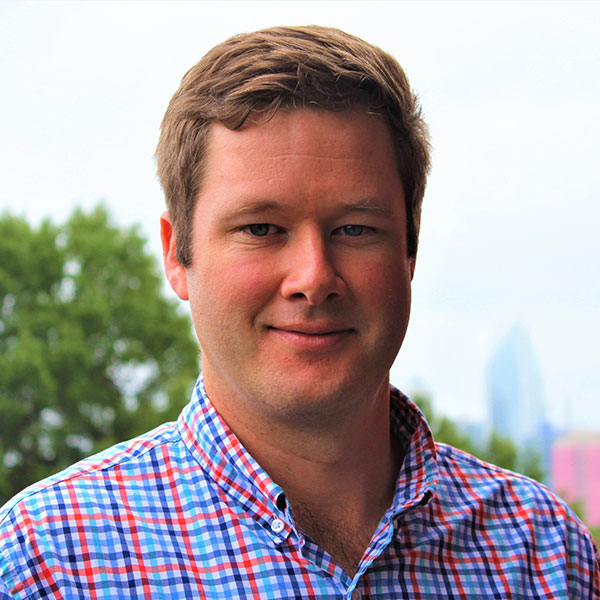 Grant Jarvis
MLO NMLS #951166
"As a knowledgeable mortgage professional, my job is to work with you to discover your goals and present your options so you can make the best financial decision. With me, you can expect a genuine person, and I work tirelessly to earn your trust and provide you the best possible service. Now is a great time to finally find your dream home or improve the situation on your current one."
NC – I-156338
SC – MLO – 951166

704-215-4722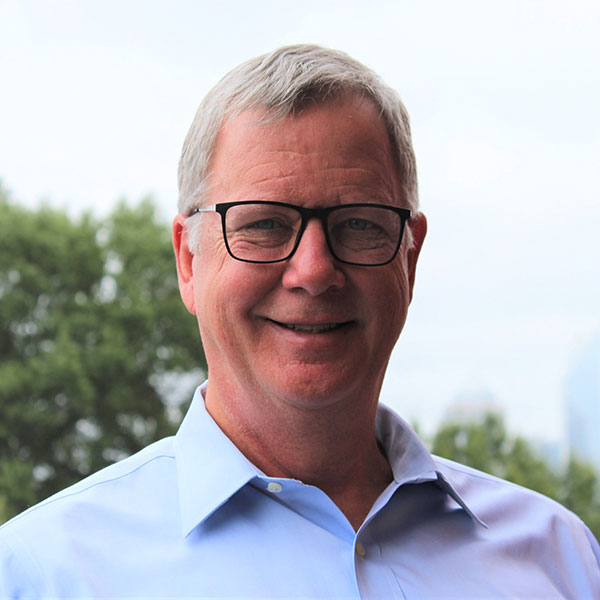 Burney Jarvis
Owner, MLO NMLS #153537
"I have helped thousands of people with the biggest financial decisions of their lives. Whether it's buying a new home or improving the situation on your current residence, I will work to make sure you know all of your available options and offer guidance to make sure you make the right choices for you
and your family."
NC – I-146572
SC – MLO – 153537

704-215-4710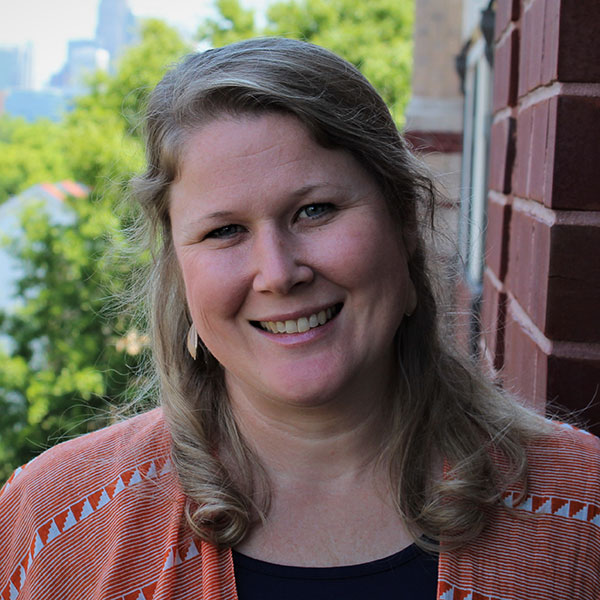 Weslie Dunn
Marketing & Customer Relations
"Customer satisfaction is of the utmost importance to Peak. I help ensure the office is running smoothly behind the scenes so there are no disruptions to our processes and procedures. Along with managing the office, I assist in loan processing, customer appreciation, and marketing. Thank you for working with us on your loan."
Peak Financial Group, Inc. NMLS # 842906 is a Mortgage Company in Charlotte, NC serving the lending needs of individual homebuyers, real estate professionals, builders, and small business owners throughout North Carolina and South Carolina. We look forward to serving you!
North Carolina
NC Commissioner of Banks – B-153262
South Carolina
SC Board of Financial Institutions – MLS-842906