Peak Financial partners with Rocket Pro TPO to offer free consultation for credit score upgrades. Minimum score of 580 needed to for credit consultation.
What does this mean for you? This can help qualify for certain programs or just have a lower monthly payment for the same program
How does credit score impact my payment? Credit scores impact payments because they affect 2 important factors – Interest rate and PMI (private mortgage insurance for loans with less than 20% down)
Example of payment and scores: A buyer is purchasing a home in Charlotte, NC for $350k with 5% down payment:
           A credit score of 680 at a 5.625% rate for 30 year fixed would               have a principal and interest payment + PMI = $2150 per                     month
           Same scenario with higher credit score 
           A Credit score of 720 = $1908 per month. This assumes                         5.125% rate at 30 year fixed. Lower rate and PMI rate due to               higher score.  
           Credit score alone reduces monthly payment by about $250               per month. What could you use an additional $250 per month             for?
How do we do this? We partner with the experts at RocketPro to analyze your credit and give is actionable advice on how to immediately impact scores. This could be as easy as paying down certain balances on accounts.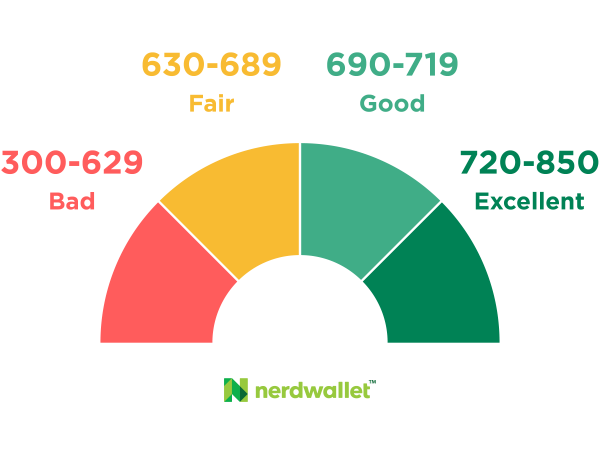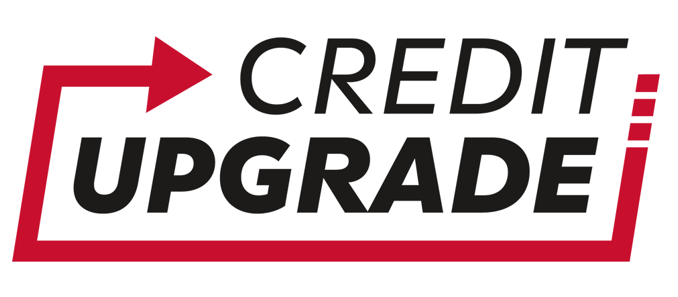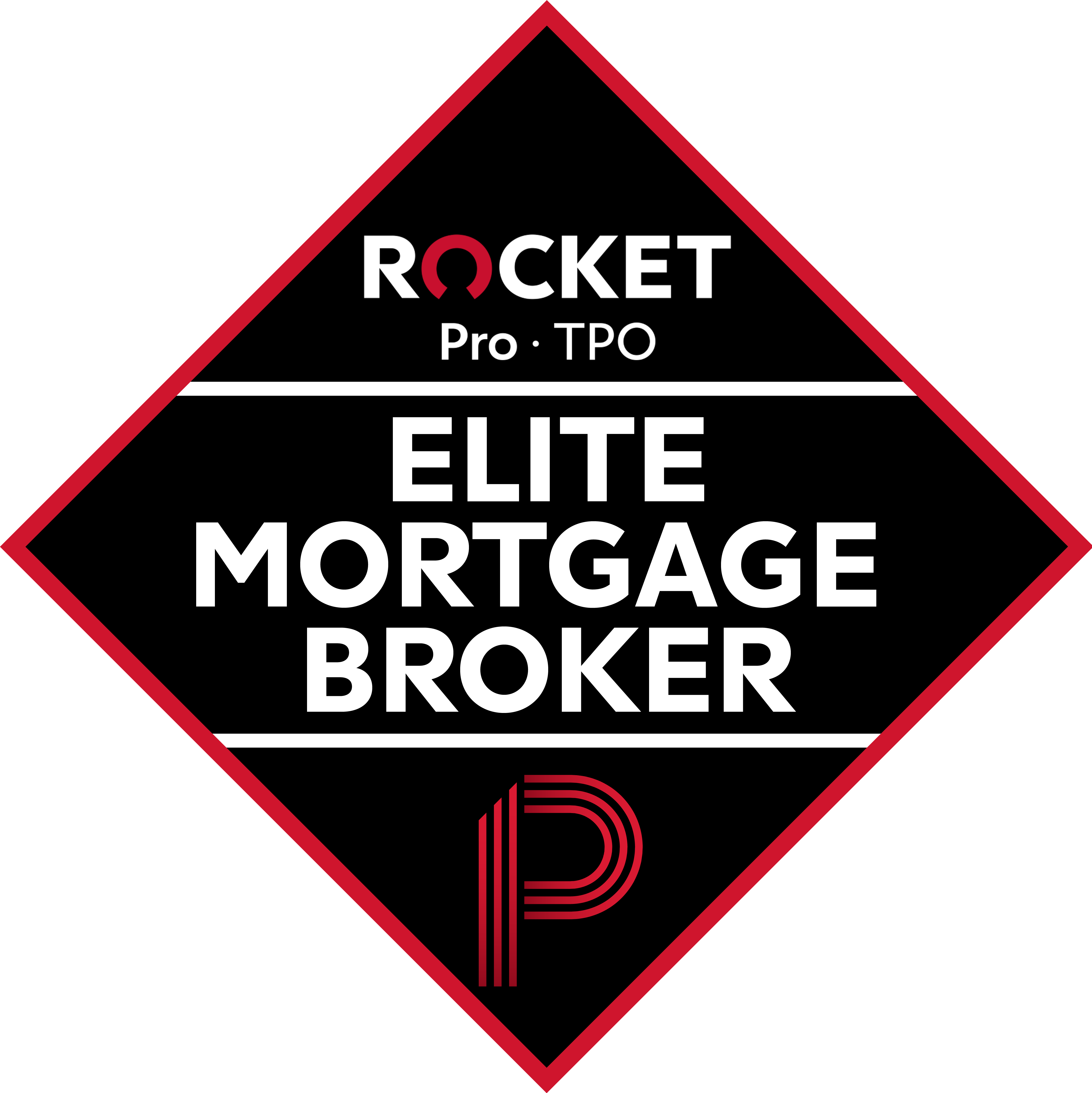 Reviews From our customers
"Great overall experience. We had a more complex refinance on our hands, given we were dealing with more than one lender, but Grant was extremely knowledgeable and helpful throughout. Great communication with my wife and I every step of the way. I know we will use Peak again in the future, and would certainly recommend them to anyone interested in buying or refinancing."
"After I compared numerous lenders and brokers, I went with Grant Jarvis at Peak Financial. They have the most competitive interest rates and closing fees. Grant was extremely helpful through the entire process. If I had any questions, he responded almost immediately and helped to make the home buying process exceptionally smooth. I HIGHLY recommend Peak Financial to anyone in the market to purchase or refinance a home."
"I've worked with them twice now, including a recent home refinance. They gave me better rates both the times, very easy to work with, and highly responsive to my queries throughout the process. Special mention to Grant who's been a great advisor during the whole home purchase/refinance process for us."